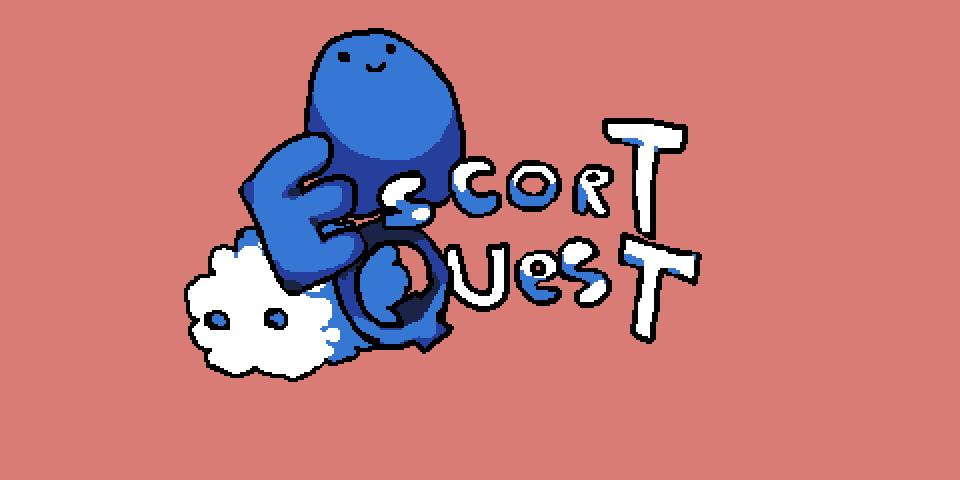 Escort Quest
The local zoo magical creature collection has escaped! It's your job to escort them back safely. Be careful though , as they are not very thrustworthy companions...
Controls
Move with arrow keys.
Press shift to move slower
Press Z to shift queue order
If you're having problems with the browser version, please try downloading the game!
Download