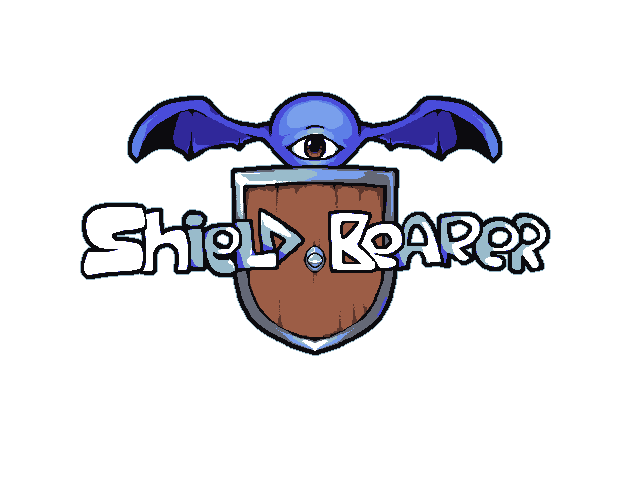 Shield Bearer
Post-Jam Update and Source Release!
---
Just a small bugfix/balance patch. Quite a few people encountered a bug where the kid would get "stuck" in place after collecting a coin. Neither me nor my testers could reproduce this bug, but I believe I found what was causing it and fixed it.
Some folks on reddit asked me to release the source, so it's now available in all it's messy glory on github : https://github.com/Geminimax/ShieldBearer. Although I'm trying to increase my code quality lately, it was a 2 day jam and that can create quite a few code abominations. Hopefully somebody will be able to learn someting from it.
Maybe I'll add a few more levels this week, it was a fun project and I hope people had fun playing it.
Files
ShieldBearer-Linux.zip
21 MB
Jul 20, 2020
ShieldBearer-MACOSX.zip
21 MB
Jul 20, 2020
ShieldBearer-Windows.zip
20 MB
Jul 20, 2020